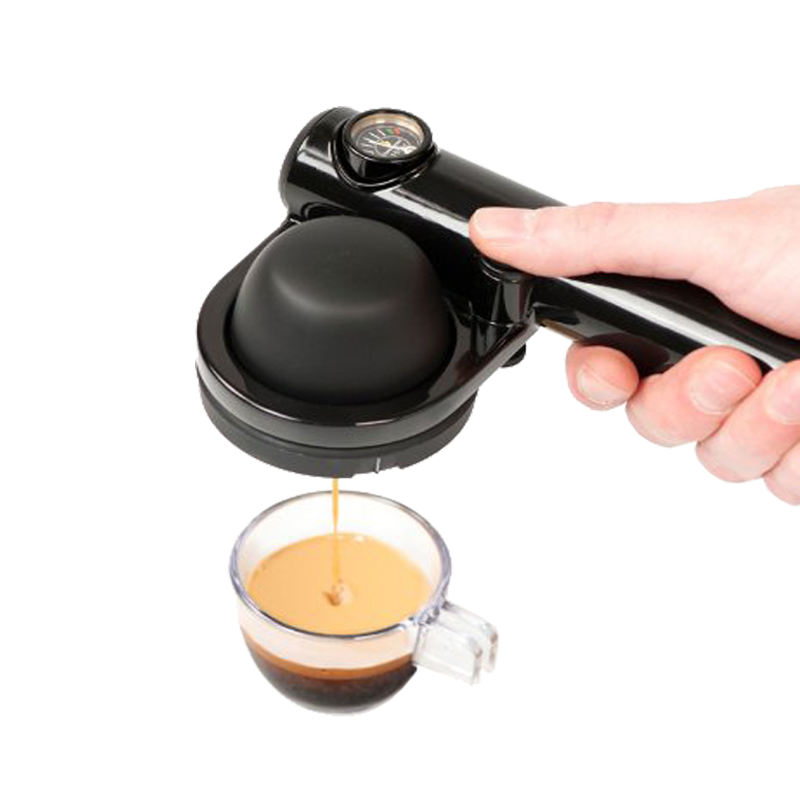 Need to repair your Handpresso well I have a kit to get your Handpresso pumping and brewing like new once more for a fraction of the cost of sending it for repair.
Are you finding your Handpresso is stiff to pump, taking more pumps to get up to pressure or not putting in any pressure at all.
That could be damaged like the image above or just worn out.
This kit will fix that with full instructions and images to help you fit the seals.
It's very simple to do and will get ur devices pumping properly again.
Any questions please send us an email
Just £9.98
Kit includes main piston seal x2
Handle stop seal x1
Large main threaded pump handle seal x1
And the main Large Portafilter seal x1
………………
Reviews for handpresso repair kit
Customer reviews/feedback
"Great item, clear instructions, fast delivery. What more could you want?"
Buyer: Stumpski
"Great repair kit, my Handpresso works like new! Prompt delivery."
Buyer: Wapakoneta…..
If you require info or addition seals please contact me.
Will always post same day. I am a coffee lover i know what its like when these devices breakdown 🙂