Welcome
This page was updated 2nd June 2020.
Hi all just a note to say we miss you all and hope your well. I have lost all on phone numbers so please send me a text with your full name on to 07462114013. Or if you like call and have a chat all free to talk. Look after your self and stay in touch with each other. I know some may struggle in theses times. Would love to hear from you all. Tim
Classes CANCELLED til further notice!
⚠Coronavirus update – class closure – please read ⚠
In view of the rapid spread of coronavirus and its pandemic status, to help keep our salsa (and wider) community safe we have, like many other salsa promoters, made the decision to cancel our weekly Tuesday night classes until further notice.
Take care everyone
Tasha & Tim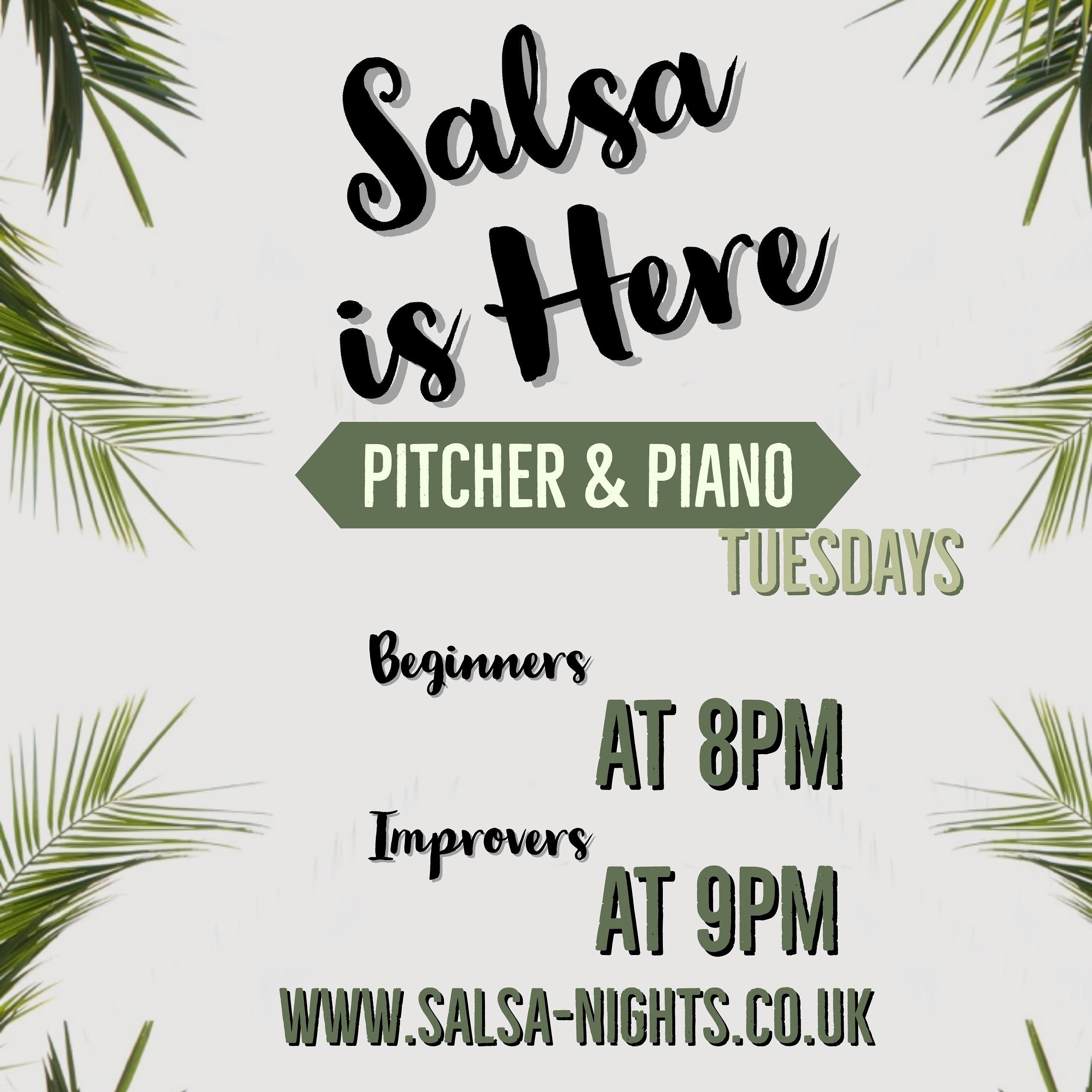 Videos take a look at our weekly class.