Salsa Classes in Taunton
This page was updated 15th March 2020
⚠Coronavirus update – class closure – please read ⚠
In view of the rapid spread of coronavirus and its pandemic status, to help keep our salsa (and wider) community safe we have, like many other salsa promoters, made the decision to cancel our weekly Tuesday night classes until further notice.
Take care everyone
Tasha & Tim
Tuesdays
Hello welcome whether you are a newbie or a seasoned dancer we have a great night for you in our beautiful venue. We run weekly classes starting the night with beginners followed on by practice time and then our second class of the night which is improver level. After all the classes are completed then we have freestyle dance time with music until 11pm.
Due to the large amount of confusion, I am just let all know that Salsa will return on 7th Jan 2020 at Pitcher & Piano after the Christmas break. Many thanks
We also have some videos for the beginners to take a look at to help you grasp and practice your moves as you start your salsa journey they are completely free and available on the link below.
-Click here for Video Lessons-
Click here for Video Lessons Venue -Pitcher & Piano
Upcoming special events 
March 2020
10th March – Guest Teacher Dan stribley – One beginners Salsa 8pm  lesson one Bachata Lesson 9pm
31st March – Party night – with guest teacher Nigel May – 8pm til 11pm – £6 entrance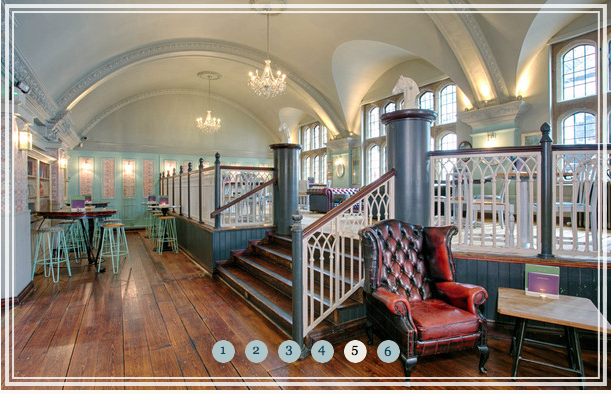 A weekly night of classes & dancing
Format of the night
Beginners salsa 8pm (Fine for all new starters from 0-8weeks of salsa)
Followed by
Improvers class 9pm (8 weeks of salsa & up)
This is a drop in class no need to book. 🙂
please arrive in good time before the class to sign in.
Pricing
One Class – £6
Both Classes – £8
Freestyle only – £5
Hope to see you all there.
Follow us on Instagram @salsanightsuk
Please share this video with friends entice them to join us.
Venue address:
Pitcher
&

Piano
Corporation street, Taunton, Somerset, TA1 4AJ
Map to nearest car park 1 min walk to the venue via Bath Place

PLEASE BE AWARE : we are sorry to say classes are for ages 18 & over no admittance below 18 🔞

Have questions why not check out the FAQ page here