Salsa Classes in Taunton
This page was updated 15th May 2022
⚠Salsa Classes Back 24th May 2022 ⚠
Hi everyone, it's been a very long time but Salsa Nights are back to Taunton Pitcher & Piano Tuesday the 24th of May. With a class and music we hope that some of you will come and join us would be great to see you all again after a long time away with COVID Pandemic forcing us to close classes over 2 years ago. Please check website as dates will not be every week at the moment ( We dont want you coming on the wrong night *awkward turtle* )
Salsa nights relaunch in Taunton Tuesday 24th May Pitcher and piano
7:45 "doors" open 8pm beginners salsa
9pm improvers salsa
9:45 – 11pm Social dancing
With Tasha & Tim Heasman of Salsa Nights – Over 20 years experience teaching salsa and running salsa events across the south west – we know how to throw a party (even on a week night) Newly refurbished venue!! Smooth wooden dance floor which has just been extended!
– Complete beginners welcome – No need to bring a partner – No need to book –
Please don't attend if you feel unwell – even if it's "just a cold" – Please respect peoples right to refuse a dance or not wish to swap partners during classes – we're all trying to navigate this new normal with covid levels still high in the community. Anyone presenting with symptoms at the class will be asked to go home. – Wear a mask if you wish – Hand washing before entering the dance area will be mandatory. We will supply hand sanitiser and encourage you to use it frequently between dances – Good ventilation will be available.
One class £6
Two classes £9
Social dance entrance one class price minimum entrance price.
Cash or card payments accepted Nearest parking – Crescent car park (free after 6pm) is a 1 min walk away
**Initially this is a one-off event, if it's well attended we will schedule more 😊 so please share, spread the word and invite your friends**
Covid Policy.
DO NOT ATTEND if you or someone you have had close contact with someone is positive or has symptoms.
Take care everyone
Tasha & Tim
Tuesdays
Hello welcome whether you are a newbie or a seasoned dancer we have a great night for you in our beautiful venue. We run weekly classes starting the night with beginners followed on by practice time and then our second class of the night which is improver level. After all the classes are completed then we have freestyle dance time with music until 11pm.
We also have some videos for the beginners to take a look at to help you grasp and practice your moves as you start your salsa journey they are completely free and available on the link below.
-Click here for Video Lessons-
Click here for Video Lessons Venue -Pitcher & Piano
Upcoming special events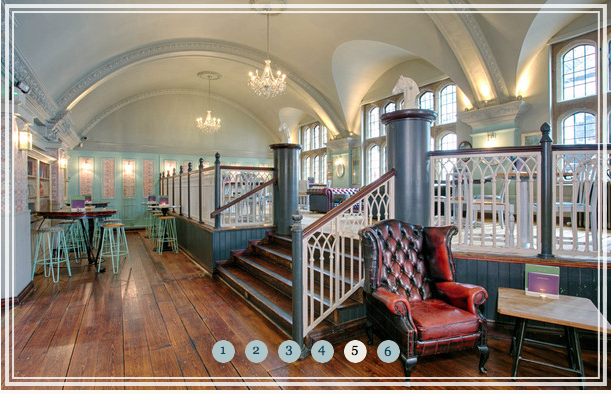 A weekly night of classes & dancing
Format of the night
Beginners salsa 8pm (Fine for all new starters from 0-8weeks of salsa)
Followed by
Improvers class 9pm (8 weeks of salsa & up)
This is a drop in class no need to book. 🙂
please arrive in good time before the class to sign in.
Pricing
One Class – £6
Both Classes – £8
Freestyle only – £5
Hope to see you all there.
Follow us on Instagram @salsanightsuk
Please share this video with friends entice them to join us.
Venue address:
Pitcher
&

Piano
Corporation street, Taunton, Somerset, TA1 4AJ
Map to nearest car park 1 min walk to the venue via Bath Place

PLEASE BE AWARE : we are sorry to say classes are for ages 18 & over no admittance below 18 🔞

Have questions why not check out the FAQ page here